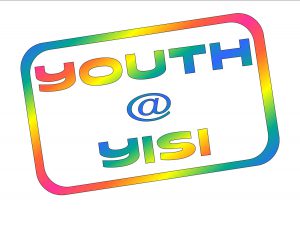 The Young Israel of Staten Island Youth Department has diverse programming for children in pre-school through College.
Every Shabbos, we have excellent morning and afternoon youth groups for children in grades N-6. There is also a Teen Minyan Shabbos morning and afternoon for grades 7 through college.
Throughout the year, there are educational and recreational activities such as Ongei Shabbat, Teen Shalishudos, Mishmar, Chanukah Chagiga, Purim carnival, bingo, movie nights, basketball teams, karate, sports outings and little league.
Kindly contact our youth directors Miriam & Yoni Leykin (youth@yisi.org) or our Youth Chairman Leah Wasserman (leah.wasserman@yahoo.com) for further information.